Our team.
Whatever we do, we do with heart.
At Freedom Village of Bradenton, everything we do starts with our residents.
They put the 'extra' in extraordinary.
Our staff members are dedicated to improving residents' lives and creating positive experiences for them each and every day. From the associate who greets you with a smile to the health professional who takes special care of a loved one, our goal is to work together to serve your needs and exceed your expectations.
Passion. Expertise. Experience.
Here are some of the exceptional people who make our retirement community special.
Scott McAlister
Executive Director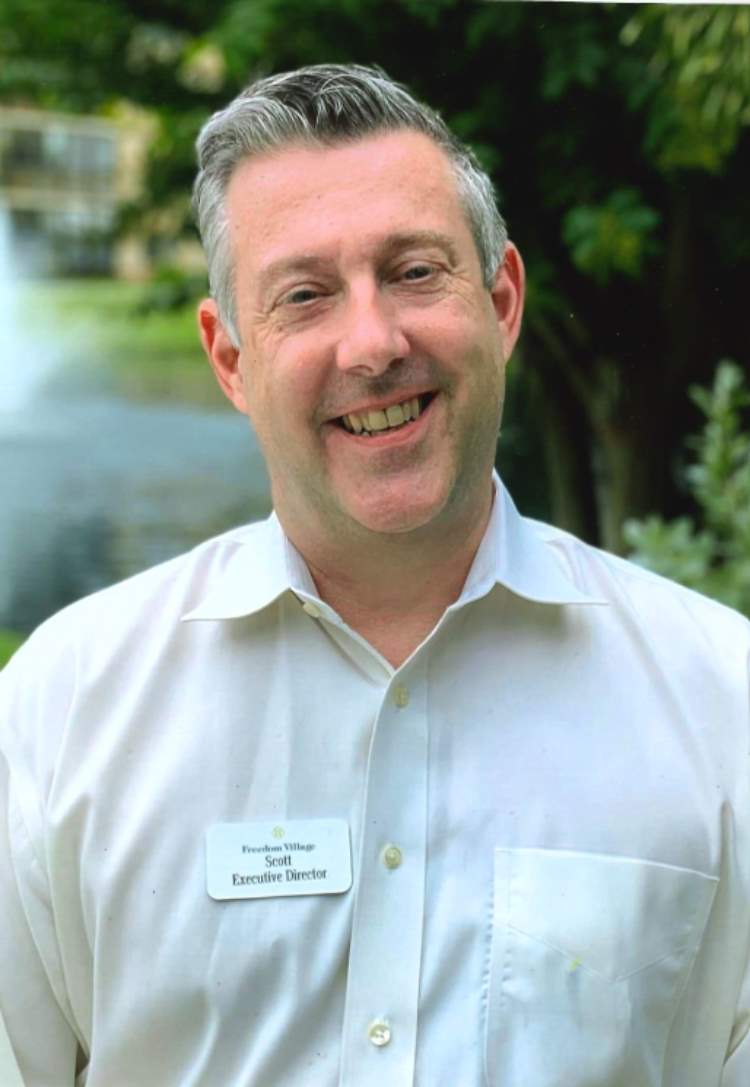 Scott McAlister has been in the senior living industry for the past fifteen years. Prior to that he worked in the hotel business managing properties in the Caribbean, southern Florida, and in Mexico. Scott has a wide range of senior living experience as he has managed rental, entry-fee model, condominium, and cooperative communities.
As the 2020 Argentum National Leadership recipient, Scott has a simple philosophy toward senior living management which is he treats every resident how he would want his parents to be treated. He expects the management team and the staff at Freedom Village of Bradenton to work with purpose and passion in order to create the best senior living experience possible for our residents.
Steven Levato
Health Center Administrator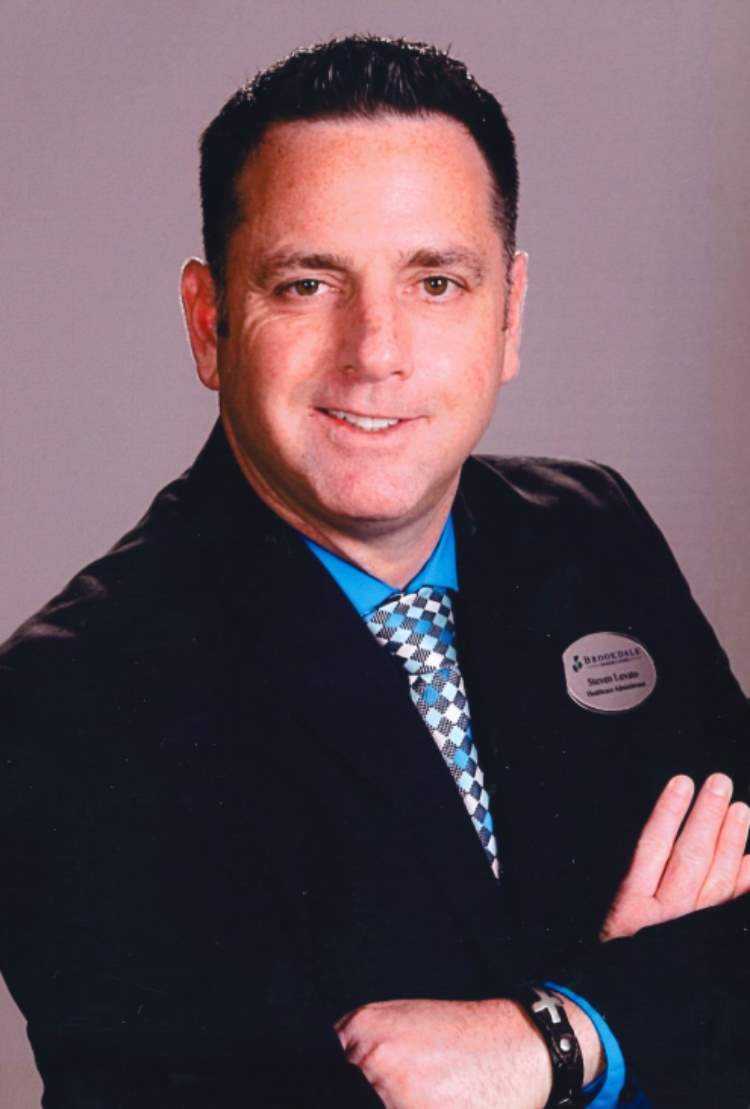 My name is Steven Levato, your Health Center Administrator.  A little professional background on me…I have been a licensed health care administrator for twenty-two (22) years.  My first experience in this environment came at the ripe old age of fourteen (14).   I served as a Maintenance Assistant working for my Dad during my summer vacation. I continued to serve during my high school years in Housekeeping as a floor technician on the weekends.  While pursuing a Management Degree from the University of Central Florida, I served full time as a floor technician and Housekeeping Supervisor before graduating in 1995.  After graduation, I began my Administrator training and later obtained my license in 1997.  From that point, I have worked for various health care companies across the continuum of services (Independent Living, Assisted Living, Skilled Nursing & Home Health) in the capacity of Administrator, Executive Director, Director of Operations and Regional Vice-President.  A little personal background…I grew up in Inverness, FL about 2 hours north of Bradenton where my parents, Tony and Linda, and younger brother, A.J., still reside.  My sister, Kim, and her family live in Parrish where I just purchased a home myself.  I have the most beautiful wife in the world, Holly, whom I married on my birthday, October 19, 2019!  We are mother and father to a black pug named Nigel and a blonde Morkie named Bentley.
Dennis Stull
Human Resources Director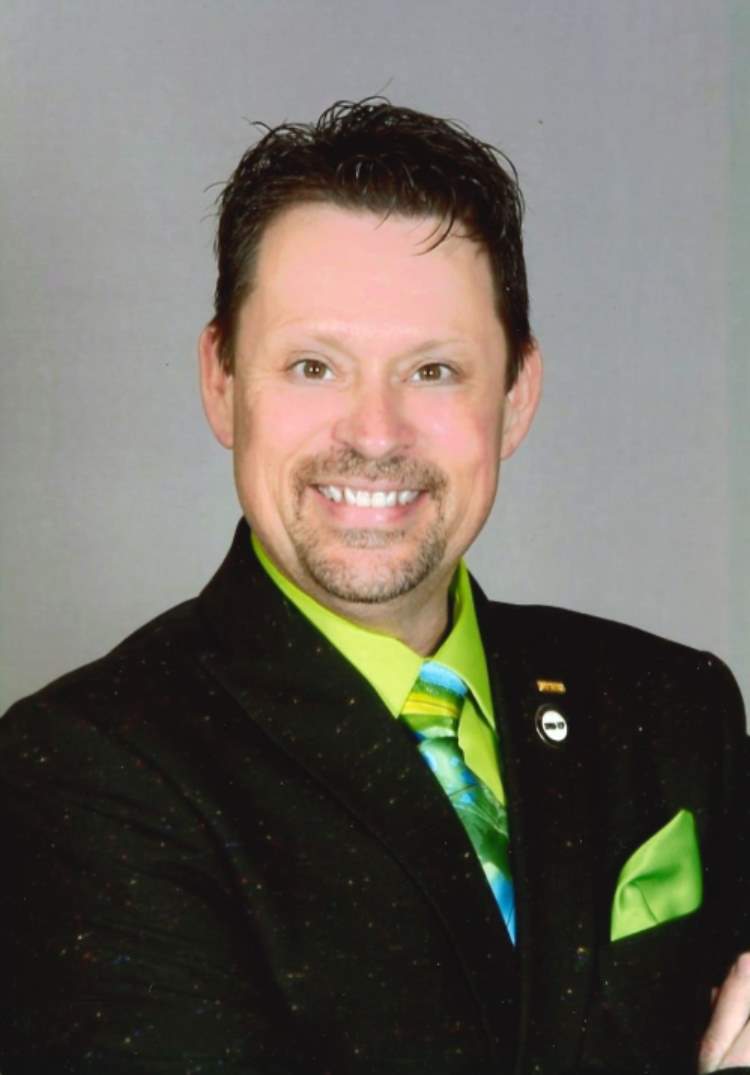 Dennis Stull, Human Resources Director, has over 20 years of Organizational Development and Inclusive Diversity HR Experience.  He has been serving the Freedom Village of Bradenton community for the past 3 years, where he and his HR Team have been sourcing, screening, hiring, and developing the best and brightest Associates to provide superior customer service and care.
Katie Penta
Activity Director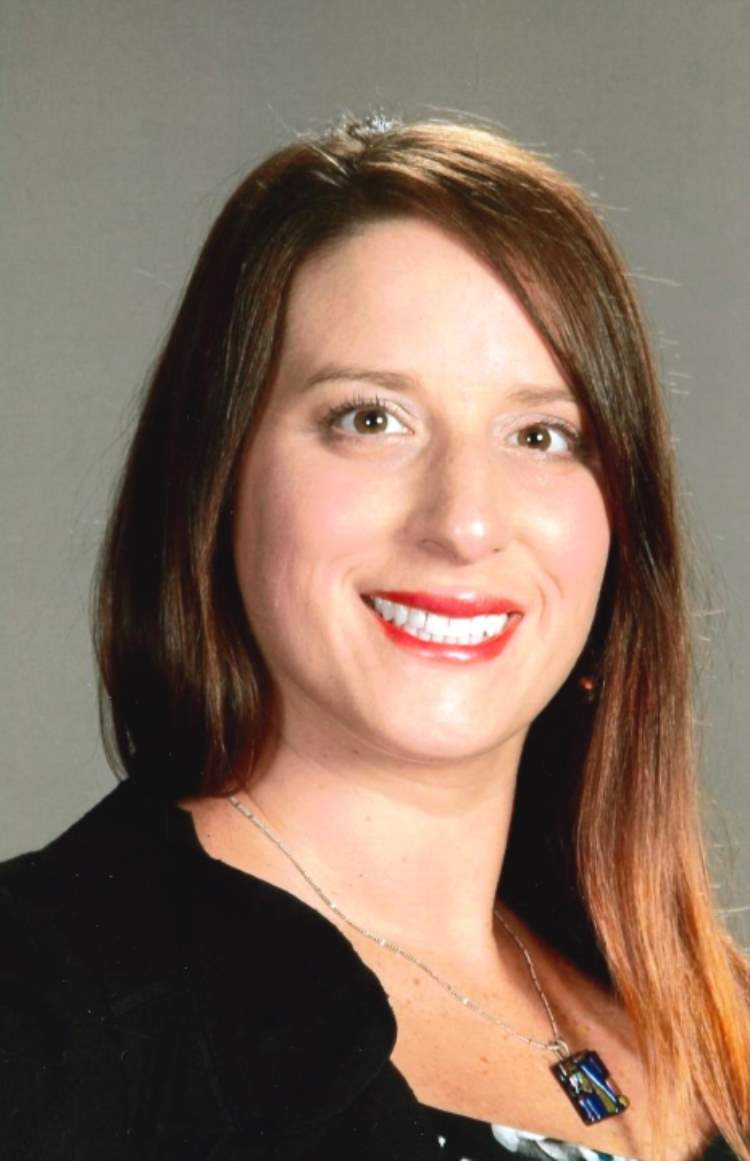 Katie Penta has been working in Senior Living for nearly a decade and has been the Activity Director at Freedom Village of Bradenton for the past 7+ years.  In her previous life she worked on cruise ships and has brought the fun cruise activity lifestyle to her community.  The Activity Department provides a wide variety of events, programming, and off campus trips so residents can be as busy as they choose in their retirement.  Katie is most proud of her work with the non-profit Wish of a Lifetime, helping to share her resident's stories and fulfill lifelong dreams to inspire others.
Zsuzsi Borcsok Imri
Assisted Living Memory Care Director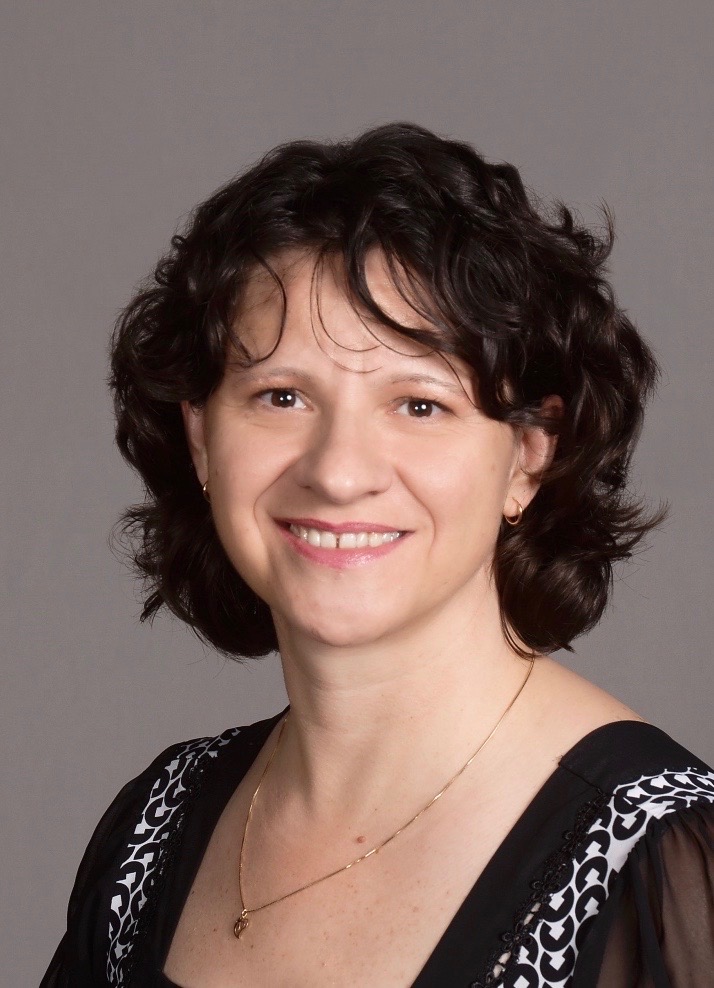 My name is Zsuzsi Borcsok Imri. Find it strange? Look no further, I was born and raised in Hungary.
After earning a bachelor's (Rehabilitation) and a master's degree (Mental Health) and getting married to my high school sweetheart Robi, decided to see the world.
After Germany and England, we have landed in the US in 2001.
I graduated from Barry University in 2010 with a master's degree in Occupational Therapy. While in school, I earned the Academic Award for my exemplary academic performance and leadership skills. Success did not come easy, but I am a passionate and inquisitive individual, diligent and dedicated rehabilitation professional with over 25 years of experience.
I have been working alongside the Leadership Team at Freedom Village for eight years as the Director of Therapy Services. However, I have been recently awarded with the AL/MC Director position to embark a new adventure in my career as well as in the life of the community.
My unwavering desire to make a valuable contribution to the success of this community will continue in my new role and I am looking forward to serving the residents in my new capacity.
I am a trailblazer. I love discovery: learning as well as traveling.
My greatest discovery of all times is the blessings of Motherhood.  I am very grateful for my beautiful, kindhearted, smart, and mischievous 7 years old girl, Sofia.
Austin Kuhn
Director of Dining Services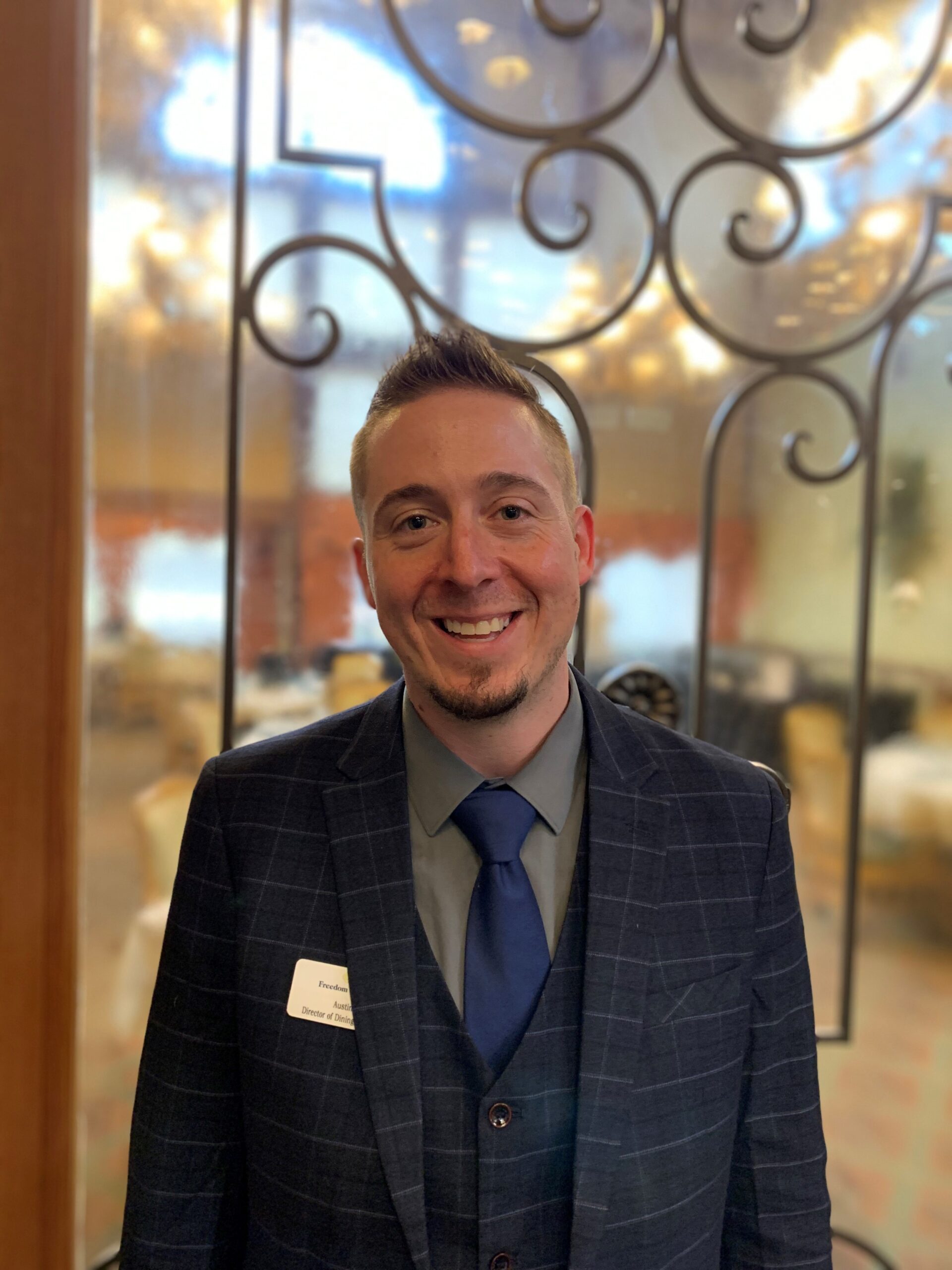 Austin has been in the culinary arts industry for 18 years. Originally from Cincinnati, Ohio, he has mentored under some internationally renowned chefs and has formal culinary training from the Midwest Culinary Institute. He finished his education majoring in Finance as well as Business Management. He has held positions as a chef for worldwide corporations including: Marriot hotels, Compass Group, and Great Wolf Lodge Resorts. After relocating from Ohio to Florida, he worked as a director of dining services in the senior living sector which brought him to Freedom Village of Bradenton. He has a passion for food and is very results driven, all while having the stakeholders he serves always at his forefront. He manages with a purpose to develop the best team around him and provide an unrivaled dining experience.

We're committed to honesty, integrity and transparency.
If you'd like to learn more about the leadership behind our Life Plan Community, use the form on this page or call 941-219-5294.