How Retirement Communities Keep You Safe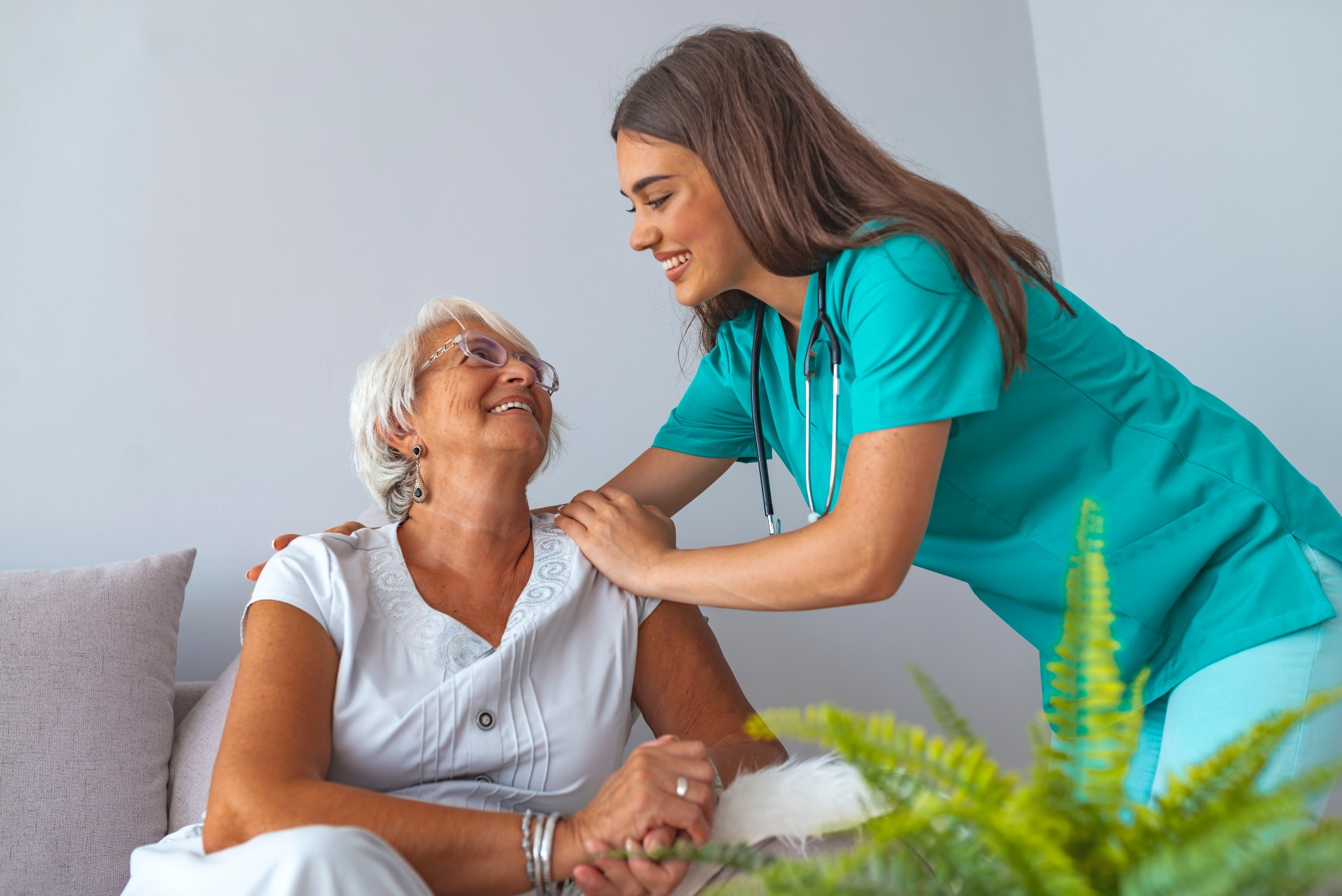 Are senior living communities safe to live in? This question is often asked when considering residential options for oneself or a loved one. While senior living provides many lifestyle advantages, safety and security are among the most important.Retirement communities want their residents to live with maximum freedom and independence, and protecting personal safety is a big part of this. This is as true for residents who live independently as it is for those who need assistance caring for themselves because of memory loss or other health conditions. State and national guidelines, such as building and fire codes, govern how retirement communities provide safety for residents, and individual communities also set their own rules. Balancing the need for senior safety with a resident's sense of freedom and personhood is where Freedom Village of Bradenton excels.
Six Ways Retirement Communities Provide Senior Safety  
Certain concerns affect seniors more than the general population. That's why, although many older adults wish to stay at home as they age, it may no longer be a wise or practical choice. Residences and shared spaces in a retirement community are purposefully designed for senior living safety. Specialized features, services and health care are how retirement communities provide safety and peace of mind.
1. Wandering
Residents with Alzheimer's disease or other forms of dementia are most at risk for wandering and becoming lost. A Life Plan Community offering memory care services will assess the individual risk of a person with cognitive impairment and plan personalized care according to their abilities. A memory care neighborhood may use different methods to prevent wandering. There may be cameras and security at entrances and exits, and security codes for elevator use. Memory care staff also monitor shared areas and homes to make sure residents are where they're supposed to be. A high-risk resident may also wear an alert necklace or bracelet that activates an alarm if they go out of bounds.
2. Infections
Even before the coronavirus pandemic, infection control measures were a critical feature of how retirement communities provide safety for the people who live and work there. At Freedom Village of Bradenton, hygiene drills, hand-washing, disinfectant use and cleaning protocols have always been part of our standard procedure. While senior living communities have adopted federal- and state-mandated guidelines for mask-wearing and PPE use, wellness monitoring and temperature readings are also used to keep tabs on the spread of illness. Communities also provide education and resources to educate residents and their families about the importance of vaccinations against easily spread diseases such as the flu and pneumonia. Nowadays, team members may also encourage virtual visits rather than in-person visits from family members if there's an illness on either side.
3. Falls
According to the Centers for Disease Control and Prevention, falls are among the leading causes of injuries for adults ages 65 and older. Senior living communities reduce the risk of a fall, beginning with a comprehensive physical assessment of the individual. Health conditions such as low blood pressure, Parkinson's or arthritis can increase fall risk, so medications are monitored and adjusted to minimize effects like dizziness or drowsiness. Most falls happen near the bed or in the bathroom, and communities mitigate this with assistance when a resident needs it, even at night. Our team members are trained in techniques to help older adults with transfers, walking and other activities. Our Life Plan Community also offers rehabilitation and physical and occupational therapies to improve walking, balance and strength. Learn more about reducing fall risk.
4. At-Home Safety
Most suburban homes were built for families, not for older adults who may be living on their own. They are usually multilevel homes with stairs and lack wide hallways and doorways. The bathrooms usually feature a tub instead of a no-step-entry shower, and kitchens may not be well lit or have appliances with easily manageable electric controls. Fitting a home with senior-friendly modifications — grab bars in a bathroom, nonslip floors, handrails on stairs, etc. — is costly and expensive. These built-in modifications are how retirement communities provide safety for residents in everyday living spaces. Staff members are also vigilant in monitoring and removing tripping hazards. Residents in community care settings may also have the benefit of a raised or motorized bed that makes it easier to get in and out.
5. Nutrition
Seniors have unique nutritional needs. Preparing specialized meals in a home kitchen may no longer be safe for a senior if their physical and/or mental abilities are impaired. Senior living communities provide access to specialized diets and nutritionist-approved meals for high cholesterol, diabetes and more. They also arrange supervised fitness classes, physical therapy, and safe and supervised exercise programs to improve cognitive function and enhance health.
6. Emergency Preparedness
Family members with an older loved one living alone at home worry about what will happen to their loved one in an emergency. Emergency preparedness is part and parcel of how retirement communities provide safety for residents. There are protocols in place in case of fire, power outage or a natural disaster that outline how communities communicate with concerned family members and protect the safety of residents and staff members. Many communities provide 24/7 security, and most will offer an emergency call system or wearable alert devices to summon immediate help.
With these and other safety variables to consider, Freedom Village of Bradenton offers notable advantages for seniors who are currently living at home. Reach out to us to learn how you can add safety, security and peace of mind to your retirement lifestyle. Call 941-219-5294 today.