Everything Veterans Need to Know About VA Aid and Attendance in Paying for Senior Care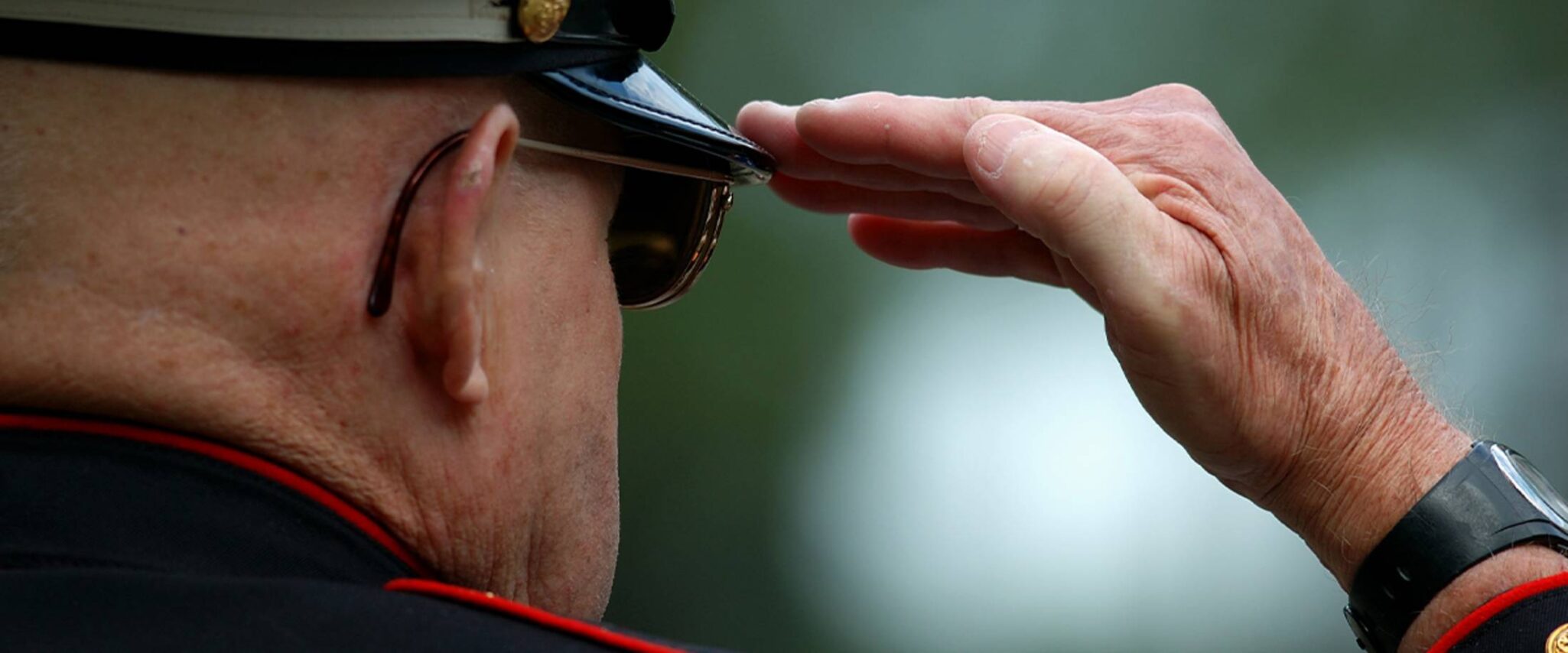 Veterans: The VA Aid and Attendance Benefit Can Help Pay for Your Senior Care
What if there were a veterans pension plan or veterans benefit that could help qualified veterans pay for assisted living and long-term care? As it turns out, there is. It's called VA Aid and Attendance or the A&A benefit.Genworth Financial is a Fortune 500 insurance holding company that tracks the cost of assisted living and long-term care in the United States. For 2019, the firm found the median yearly cost for care in an assisted living facility was $48,612. Monthly rates for 2019 ranged from $2,881 in Missouri to $11,288 in the District of Columbia. That's an increase of 68.79% since 2004. Neither Medicare nor Medicaid pays for assisted living care.
A little-known Veterans Administration program
The VA Aid and Attendance benefit covers some expenses for in-home care, nursing homes and assisted living for honorably discharged wartime veterans over 65 and their widowed spouses. It's intended for those who are housebound and require the "aid and attendance" of another person. Though the benefit has been around for more than 60 years, just 5% of these assistance funds are even applied for, because people simply do not know about them.This lifetime veterans pension reimburses senior veterans and surviving spouses for long-term care. Sometimes referred to as an "enhanced pension" or "Special Monthly Compensation (SMC)", the VA Aid and Attendance benefit includes both the VA's Basic Pension for veterans and surviving spouses, as well as an additional monetary payment to help reduce the financial burden of long-term care. The money, which is tax-free, can be used for in-home care, board and care, an assisted living community or a private-pay nursing home. For 2020, these are the dollar amounts qualifying veterans may receive:
Married veteran: $2,230 per month
Single veteran: $1,911 per month
Healthy veteran with an ill spouse: $1,500 per month
Surviving spouse: $1,228 per month
Who qualifies?
Like private insurance, there are certain eligibility qualifications you'll have to meet before you can apply for the VA Aid and Attendance benefit. These include:
Wartime service. Veterans who served on active duty for at least 90 consecutive days, including at least one full day during a time of war, may be eligible for VA Aid and Attendance if they also qualify for the basic veterans pension and meet the clinical and financial requirements. Service in a combat zone is not a requirement, though an honorary discharge is. Congress defines the wartime dates that the VA uses to decide which veterans qualify. Widowed spouses of eligible veterans may also qualify if they meet the clinical and income requirements and have not remarried.
Medical requirements. To qualify, the applicant must either:
Require assistance with Activities of Daily Living (ADLs) such as dressing, undressing, bathing, cooking and eating
Be bedridden
Be a patient in a nursing home due to mental or physical incapacity
Or have eyesight limited to a corrected 5/200 visual acuity or less in both eyes or concentric contraction of the visual field to 5 degrees or less
Financial need. The VA looks at monthly income from all sources as well as total assets and determines financial eligibility based on a rate table. The good news is that veterans are able to deduct unreimbursed monthly medical expenses from their total income and assets, and at least 75% of the cost of an assisted living community and 100% of a nursing home monthly payment is considered a monthly medical expense. In some cases, even if you don't meet the financial criteria for a maximum pension, you may be entitled to a partial award.
The application process
This is where the maze of paperwork and process can be daunting. You apply by writing to a Veterans Administration regional office and submitting evidence to support your application. The VA says it takes 156 days (roughly five months), on average, for a VA Aid and Attendance claim to be processed.  Other experts say it takes six to eight months to get approved, and some applicants wait more than a year. Still other frustrated applicants have run into infuriating red tape and much longer waits. But once the application is approved, it's applied retroactively to the date of application. The assistance of an elder law attorney may well be worth investigating.
The A&A benefit is something you've earned
All wartime veterans and their spouses can find a senior community where they can feel safe and happy in their later years and can get the financial assistance that they deserve from the VA Aid and Attendance pensions benefit program.And for assistance and guidance in all things related to senior living, look to Freedom Village of Bradenton. We welcome veterans and offer all residents every level of senior living options — from independent living to assisted living, memory care, long-term nursing care and rehabilitation therapies. To learn more about our community, please call us at 941-210-6153.