How We Make Our Life Plan Community Affordable for Seniors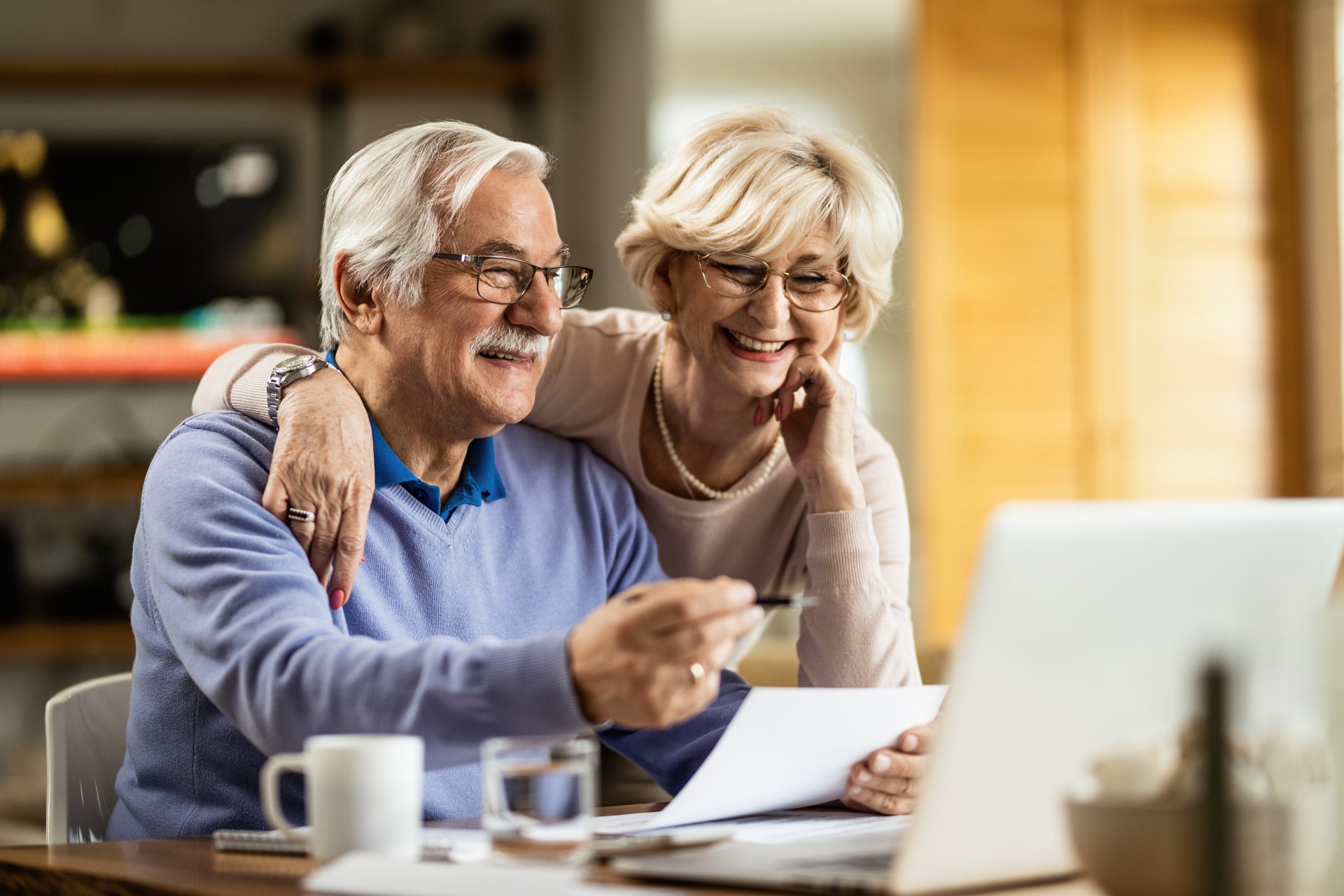 For many, a Life Plan Community is a way to ensure comfort, connection and continuity as you grow older. You'll have an attractive residence in independent living with a busy roster of activities that keep you active and engaged. You'll have a meal plan with appealing options for dining. There'll be amenities for exercising, entertainment and recreation. You'll also have the relief of knowing higher levels of care are available on the same campus if you need them. But there are costs involved. Most Life Plan Communities require an entrance fee — an upfront cost many people handle with the proceeds from selling their home. There's also a monthly fee that makes all those great services and amenities possible.Let's look at the costs of senior living and senior care and find out how a good Life Plan Community like Freedom Village of Bradenton offers financial options and strategies to make senior living more affordable than you might think. 
Working within the framework of senior living costs
Life Plan Community entrance fees range from around $100,000 to more than a million dollars, depending on the region where you reside, residential contracts, and floor plans. Monthly service fees may start near $2,000, increasing to $4,000 or more in some markets. Costs vary widely, particularly if you opt to shield your future finances and your family from future costs of assisted living or nursing care by selecting a Life Care contract now. Life Care will cover all your on-site care as needed without substantially raising your monthly fee. The rate you'll pay for care will be less than current market rates. It's considered the gold standard of long-term care coverage, but it does require the largest entrance fee. A Type A Life Care contract can be especially smart for couples, who may sometimes have different care needs.To keep costs down, you can prepay for less care. A Type B Modified Plan contract includes a set allotment — say, 30, 60 or 90 days — of covered or discounted care. If you have a long-term-care insurance policy, you could opt to pay even less with a Type C Fee-for-Service contract. With that, you're typically guaranteed access to future care but must pay the market rate at the time. Refundable entrance fees are common. Some communities offer a flat percentage of the entrance fee as a refund when the resident moves out or dies while living there. This is usually anywhere from 75% to 90%, with some communities even offering a 100% refund. Other contracts offer a percentage of your entrance fee on a declining basis over time: You get a larger refund if you live there for a shorter time, but the percentage declines over the years; some communities offer no refund on the entrance fee after a certain number of years.With any senior living community you might be considering, it's crucial to understand the contracts and residency agreements that community offers. 
The inherent financial advantages of living in a Life Plan Community
If you move in while you're still healthy and active, and then calculate what you'd pay over, say, a period of 20 years, it's often cheaper over the long term. Entrance fees tend to fund long-term capital improvements within a community, so you're essentially investing in your own future. Many nonprofit Life Plan Communities offer benevolence funds as part of their mission, so residents will have access to health services such as assisted living, skilled nursing, and memory care for the rest of their lives, even if they outlive their financial resources. You might see this as a form of built-in insurance. Finally, consider the additional costs of having to move again when you're older and dealing with a health crisis, just to secure the care services already provided at a Life Plan Community. 
Smart ways to make a Life Plan Community more affordable
Until you compare the monthly expenses with what you're paying for housing now, including food and all other costs, you won't know whether a Life Plan Community is affordable for you or not. Hiring a financial advisor for a one-time consultation might help. Remember too, that when you make your home at a Life Plan Community, homeownership costs for taxes, insurance, utilities, repairs and so forth are all covered by your monthly fee. Even broken appliances will be replaced at no additional charge, making those costs of senior living much more affordable. Here are three other tools to consider. Bridge financing helps people fund their entrance fee by bridging the financial time gap between the sale of a house and moving in. This is a form of short-term lending. Long-term care insurance generally won't kick in and cover residential living expenses, but every policy is written differently and may include or exclude coverage for: 
Home care
Assisted living
Skilled nursing care (i.e., a nursing home)
Adult day care services
Home modification
Care coordination
Future services
Policies will explain their requirements and what they specifically cover. With the right policy, you'll have options you can afford. Medicare can be used to pay for some services, including physician visits and hospital stays, though it usually doesn't cover long-term nursing care. 
You'll have financial options at Freedom Village of Bradenton
At Freedom Village, we want you to embrace the best of independent living at a premier Life Plan Community, and secure lasting peace of mind for yourself and your family. And we offer you the tools to make it happen: Flex Your Future lets you customize senior living costs to suit your budget. The Flex Your Future program lets you select your residence with less out-of-pocket expense now and then pay the remainder of your entrance fee on a flexible, tailored timeline.The Type A Life Care contract at Freedom Village offers a simple way to pay for long-term care expenses, making them more predictable. It'll save you money by protecting you from the constantly rising cost of care services.Customized living ensures you'll always reside in the appropriate level of care — assisted living, memory care, skilled nursing or rehabilitation. For an initial entrance fee and subsequent monthly fee, your residence, services, and amenities are customized to suit your lifestyle and changing needs.Entrance fee refundability on certain senior living contracts refunds a portion of your entrance fee to you or your heirs, preserving your assets and ensuring your legacy.Tax deductions to reduce your tax liability. The IRS has ruled that a portion of both your entrance fee and/or monthly fee is deductible on your federal income return as prepayment of medical expenses. Certain tax deductions also apply to veterans and/or their spouses. Consult your tax advisor regarding your individual eligibility.Explore all the ways Freedom Village of Bradenton can help make senior living more affordable for you. Call us at 941-219-5294 to learn more.