What is a Life Care Contract?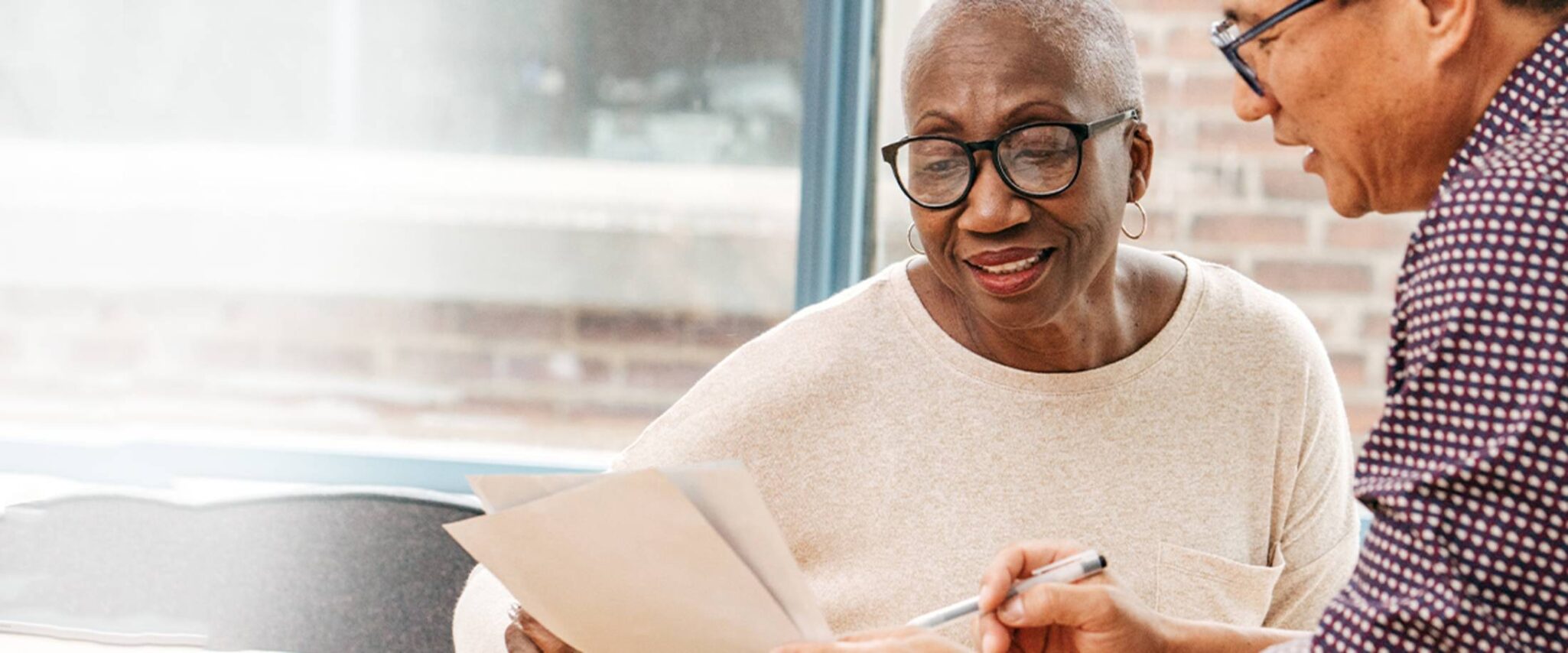 One of the great benefits of moving to a Life Plan Community is having a plan for life's what-ifs. Should your health needs change at some point in the future, you'll have access to a continuum of care, right on campus. Life Plan Communities, by definition, are geared to help every resident live a full and active life. But if the need arises, assisted living services, skilled nursing and, in some cases, memory support are available to support residents' well-being.All Life Plan Communities (also known as Continuing Care Retirement Communities or CCRCs) provide access to long-term care, but how you pay for the care you may need depends on the type of contract you sign. It's important to understand the differences, because your out-of-pocket costs could be significantly higher depending on the type of contract you choose.
The ABCs of Life Care contracts
To help you better understand your options, here are the three types of Life Care contracts you're likely to encounter.
Type A – Life Care
Sometimes referred to as an "Extensive Agreement," this is essentially a way to prepay for future long-term care. Generally, you'll pay a higher entrance fee for this type of contract. But no matter what level of care may be required in the future, your monthly expenses will remain predictable and much lower than market rates.
Type B – Modified Plan
This type of contract covers some of the cost of future health care, but not all of it. For example, you might get 30 or 60 days of health services at no cost with additional care at per diem market rates, or you might receive a discounted per diem rate for care. The entrance fee generally falls midway between Type A and Type C options at comparable communities.
Type C – Fee for Service
This type of contract is essentially a pay-as-you-go option. All things being equal, the entrance fee will be lower than Type A or Type B contracts. However, if you need to move from independent living to a higher level of care, your monthly fee will increase to reflect the full market rate for the health services you use.
How Life Care contracts protect your estate
Entrance fees can range anywhere from $40,000 to over $1,000,000 at a Life Plan Community. But a portion of your entrance fee is normally refundable to you or your estate. Here are the types of entrance fee plans you'll encounter most often:
Return-of-Capital® – A portion of the entrance fee is refunded at the time the resident leaves the community. At most communities, receiving this refund is contingent on the resale of your independent living residence.
Declining-balance – The entrance fee will be amortized over the first few years, after which time the resident won't receive a refund on any portion of the entrance fee. Declining-balance contracts generally require a lower entrance fee than Return-of-Capital contracts.
Potential tax benefit
If any portion of your entrance fee is determined to be prepayment of future health care costs, part of the fee may be deductible as a health care expense. Consult your tax advisor for guidance.
Is a Life Care contract worth the expense?
The answer depends on your tolerance for risk. With a Type A contract, for example, your monthly expenses are predictable, no matter what level of living you may require in the future or for how long. Essentially, your monthly housing and long-term care expenses are capped for life. If you require care services over an extended period of time, it will be less expensive than it would have been without Life Care.On the other hand, you could choose Life Care and never end up needing care services, in which case you'll have paid for something you didn't use. That's not such a bad deal when you consider that the lifestyle Life Plan Communities provide is designed to support residents' continued well-being. Life Care also offers added peace of mind for you and your family. You can enjoy life without having to worry about what might happen if your health needs ever change.
If you're concerned about the rising costs of long-term care, you're not alone. According to the Genworth Cost of Care Survey, the annual median cost for assisted living in the Tampa area is $39,000, and the annual median cost for a private room in a nursing home is nearly $122,000. If these numbers concern you, finding a Life Plan Community that offers a Type A Life Care agreement may be the answer.
We're here to help you make the best choice for you.
We know that moving to a senior living community is an important decision, and we want you to feel confident that you're making the right choice for you. If you have any questions about Life Care at Freedom Village of Bradenton, please contact us or call ​941-219-5294. We're here to help you make an informed decision about your future.