Why Single Seniors Flourish in Senior Living Communities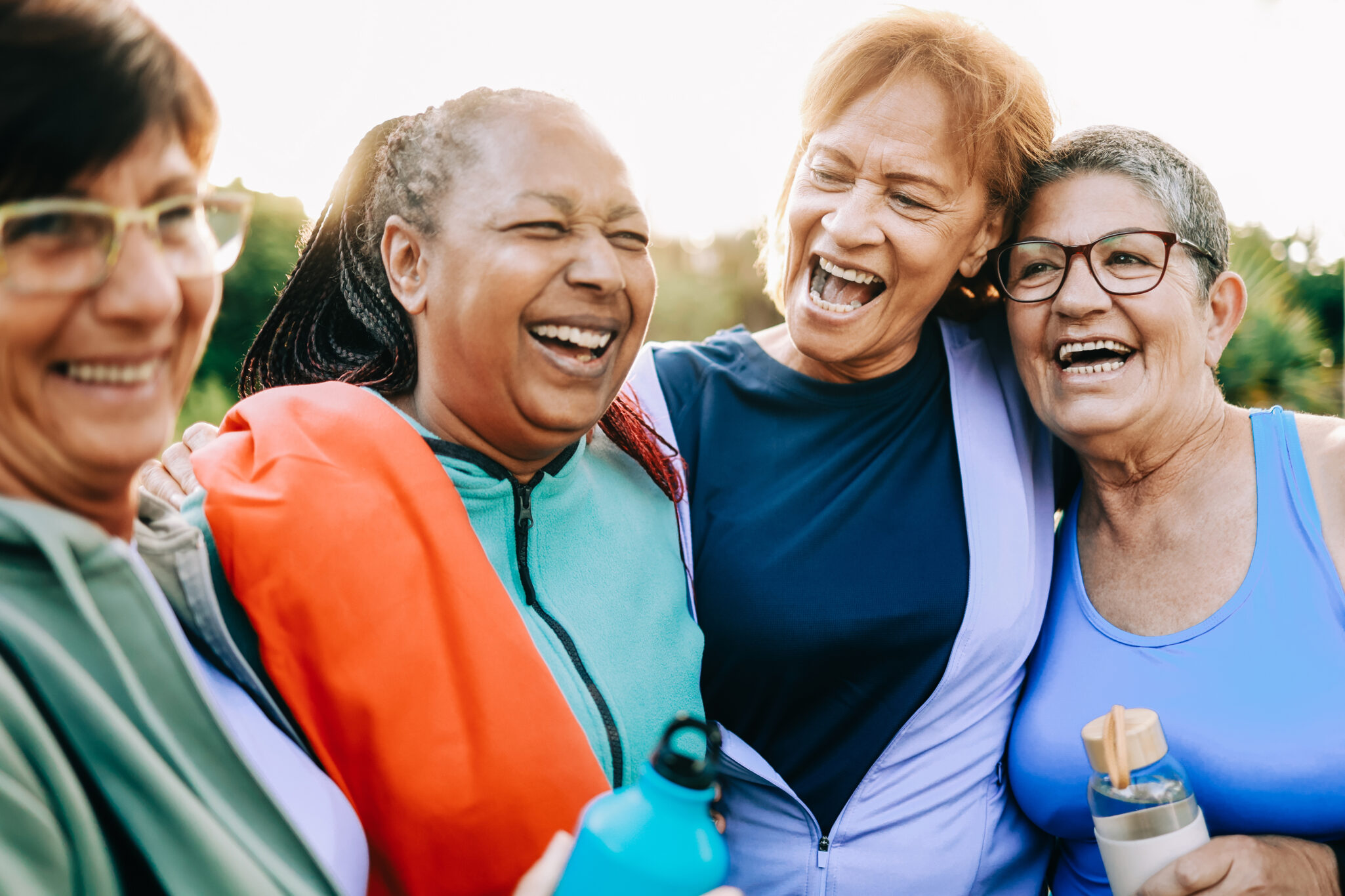 Research has shown what most of us already intuitively know: After your 20s, it gets difficult to make friends, let alone find someone to date and/or marry. This issue usually gets tougher as we age. Although perceptions are slowly but surely changing, most of our culture and social activities are still built around couples. However, surrounding yourself with people of a similar life stage who share your interests, increases your chances of forming new relationships.
That's why many single seniors are considering senior living communities like Freedom Village of Bradenton. This blog post will look at our retirement lifestyle and show you how communities like ours make building relationships easier.
What is independent living?
Senior independent living is a term used to describe a maintenance-free community designed exclusively for older adults. They also typically feature a variety of activities and amenities and services like:
Fully-equipped fitness center with fitness classes and wellness programs
Heated indoor pool
Lifelong learning opportunities
On-campus shows and concerts
Arts and crafts studio
Woodworking shop
Billiards and game room
Benefits of Senior Living for Single Seniors
Senior living communities provide a range of advantages you might not be able to get staying in your current home. Senior living can make it easier and more convenient to live the life you want. Some benefits include:
More social opportunities: For isolated seniors, senior living communities have calendars filled with social activities, classes, interest groups and clubs, outings, lifelong learning discussions and more. They also have a welcoming committee to help new residents meet people. So, you're sure to find others who share your goals and interests.
Maintenance-free lifestyle: Independent living communities have a variety of helpful services and thoughtful amenities to give you the freedom to do more of what you want and less of what you don't. So let our talented staff handle the housekeeping, indoor and outdoor maintenance and even the cooking.
Dating opportunities: For senior singles, the prospect of dating can be intimidating. Moving to a senior living community can provide a variety of ways to put yourself back out into the dating world. From exercise classes to sharing meals with neighbors, going to group activities you enjoy is a low-pressure way to meet new people.
Community of support: Many senior living communities offer support groups and spiritual services. These circles of support often develop organically through continual social interactions.
Right-sized residences: Most senior living communities offer studio and one-bedroom senior apartments that are the perfect size for a single person. Once you compare the cost of living in your current residence with everything you get at a retirement community, you'll also find it's more affordable than you think.
Lock and leave: In addition to offering residents outings to local attractions and overnight trips, at a senior living community, you can just lock and leave any time you please. So, take that cross-country road trip or European river cruise. While you're away, your home will be carefully looked after by community associates and neighbors.
Discover the Singular Freedom of Freedom Village
If you're looking for a group of active older adults who share your interest in getting more out of life, contact Freedom Village of Bradenton here. We'll be happy to tell you all about the perks at our community, introduce you to some residents and help set up a personal tour. Have immediate questions you want answered? Use our chat feature.