The Benefits of an Independent Living Lifestyle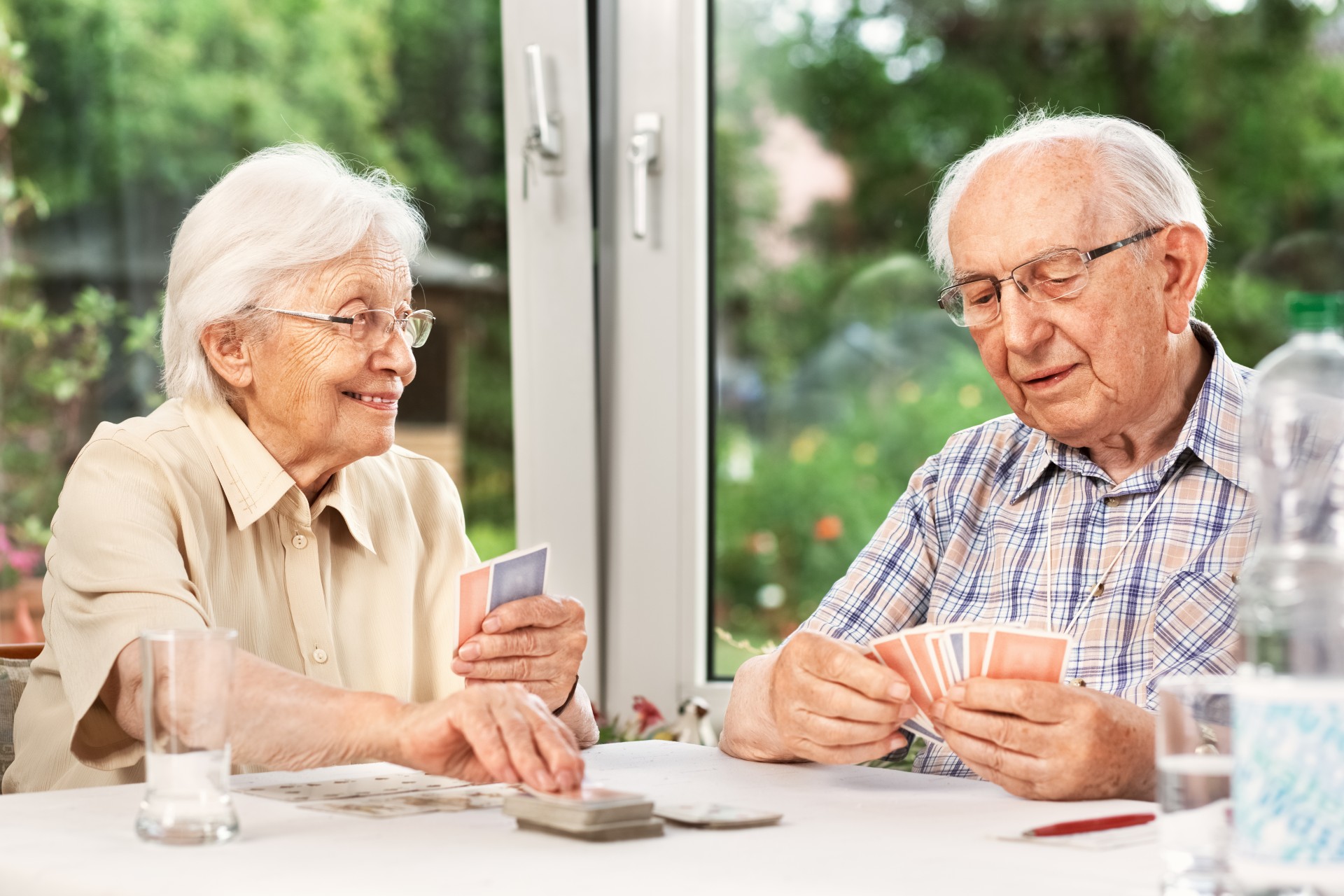 As you've probably discovered throughout every phase of your life, where you live can have a big impact on how you live. The quiet of the countryside can put you miles away from shopping, dining and entertainment options. While the hustle and bustle of the city can make it hard to find a place to relax. And regardless of where you live, there are the never-ending responsibilities of homeownership.If you're looking for an option with more freedom and social opportunities, the independent living lifestyle offered at Life Plan Communities can allow you to get more out of today while putting  a smart plan in place for the future. This blog post will look at the benefits of choosing a maintenance-free independent living community like Freedom Village of Bradenton.
What Is Independent Living?
Designed for active seniors, the independent living lifestyle is for anyone who's ready to explore life's opportunities and possibilities with fewer worries and responsibilities.   
Live among friends: The independent living lifestyle is only for older adults. So everyone around you will share similar life histories and experiences, making it easy to find things in common. In fact, don't be surprised if your new neighbors soon start to feel like lifelong friends.
Be social: Independent living communities feature a monthly activity calendar with a range of social events like Happy Hours, game nights, book clubs, discussion groups, and trips to local theaters and museums.
No more home work: Owning a home can be a lot of work. Consider all the chores required to keep it up: vacuuming, cleaning the kitchen and bathroom, dusting, doing laundry, mowing, trimming, weeding, and planting, just to name a few. The independent living lifestyle means all the housekeeping, upkeep and maintenance are taken care of by a trusted team of professionals.
Built for you: When you first buy a home, you picture yourself living there for years, and maybe even for decades. But is your current home set up to help you maximize the years ahead? Or does it need to be modified so you can continue to live safely at home? We offer a range of floor plans specifically designed to help you gracefully age in place. 
Be free: If all the household chores were taken care of, what would you do? Explore? What hobbies would you take up or revive? What goals would you pursue? When all the mundane things like cooking, cleaning and upkeep are taken care of, you have the free time to do whatever you want. 
Go exploring: If worrying about the house has kept you from being gone for extended periods of time, those days are over. The independent living lifestyle means you can visit friends, travel the country, or explore foreign lands knowing we'll take care of everything while you're away. 
Peace of mind: By choosing a Life Plan Community like Freedom Village, you'll have access to a full continuum of care — including assisted living, memory care, skilled nursing and rehabilitation — right on-site, if ever needed. 
Explore Your Possibilities at Freedom Village
If you're considering your senior living options, come check out Freedom Village of Bradenton. We'd love to show you how our independent living lifestyle is all about your life, your way, every day. To learn more, contact us here.