6 Signs You're Ready for Independent Living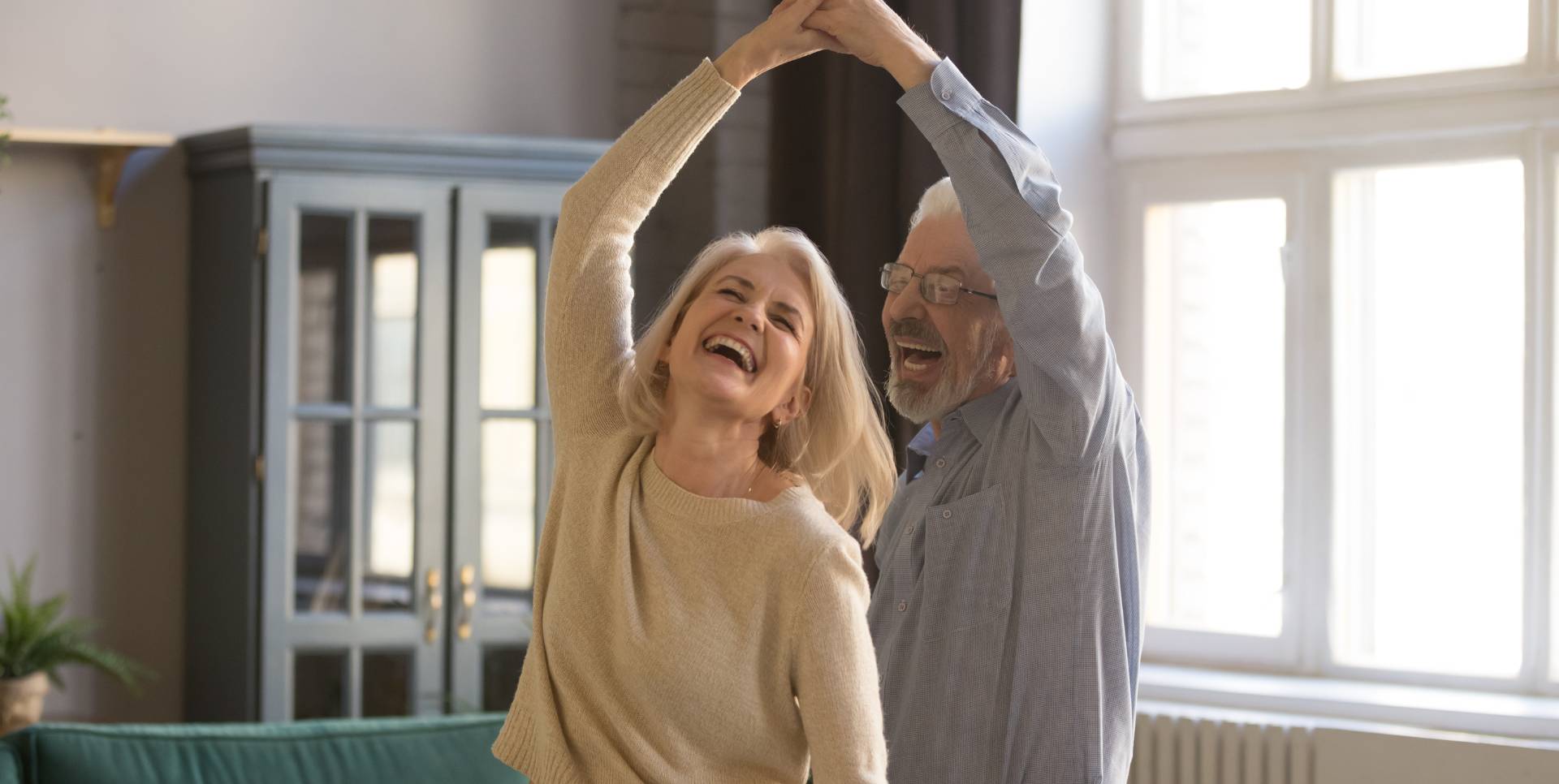 You've worked your entire life to get to the point where you could retire and do more of the things you want to do like travel, spend more time with family and friends, or go wherever your interests and hobbies take you. But if you find yourself doing more of the things you have to do — like cooking, cleaning, home repairs and maintenance — and less of what you want to do, then maybe it's time to consider moving to a senior living community. To help you figure out if you're ready for independent living, here are six signs to look for:
Are You Ready for Independent Living? 
1. You're tired of cooking every day: It's a question you have to answer two or three times a day: "What do I want to eat?" Wouldn't it be nice to take a break? At Freedom Village of Bradenton, our culinary team creates menus as diverse as they are delicious with a range of healthy and homestyle options for you to choose from.
2. You want more possibilities and fewer responsibilities: Independent living is a lifestyle that embodies more freedom and less stress. We'll take care of the cleaning, mowing the lawn, watering, weeding and making household repairs, while you do what matters most. Take a daytrip to the Gulf or travel the world. Spend time with people you care about or just relax knowing everything is taken care of. And because these services are included in your monthly fee, you don't have to hassle with figuring out who will do what.
3. You're a lifelong learner: Maybe you've always wanted to learn a new language, dive into philosophy, or try your hand at watercolor painting. Or perhaps you'd like to dust off the musical instrument you used to play or start writing your memoir. Independent living makes it easy for you to expand your horizons. At Freedom Village of Bradenton, we take a holistic approach to wellness with programs, services and amenities that are structured to support your overall physical, social and emotional well-being.
4. You know the value of small conveniences: Sometimes it's the little things that matter. Like knowing that when you travel, your home is secure and looked after. Having ready transportation to an event or appointment so you don't have to deal with traffic or parking. Being able to take a short walk to the fitness center or salon, or having classes and entertainment right on-site. These are the kinds of conveniences independent living offers — and they can all help make your life easier and a lot more enjoyable.
5. You want more social connections: Friends make life better. As part of a senior living community, there are plenty opportunities to build and maintain friendships. It's easier than you might realize to widen your social circle. Meet your neighbors at one of our classes, recreational activities, volunteer opportunities and resident committees. Freedom Village is full of residents from a broad range of backgrounds and life experiences, and they're always looking for a new friend to enjoy life with.
6. You want a more secure future: It's hard to know what's going to happen tomorrow, but you can plan for it. At a Life Plan Community like Freedom Village, we offer a full continuum of on-site care, should you ever need it. And with our Life Care contract, higher levels of care are available at a predictable monthly rate.
All signs point to Freedom Village of Bradenton.
If you find one or more of these signs applies to you, it might be time to consider moving to a Bradenton, Florida retirement community like Freedom Village. Learn more about our independent living lifestyle.