Do I Need Assisted Living or a Nursing Home?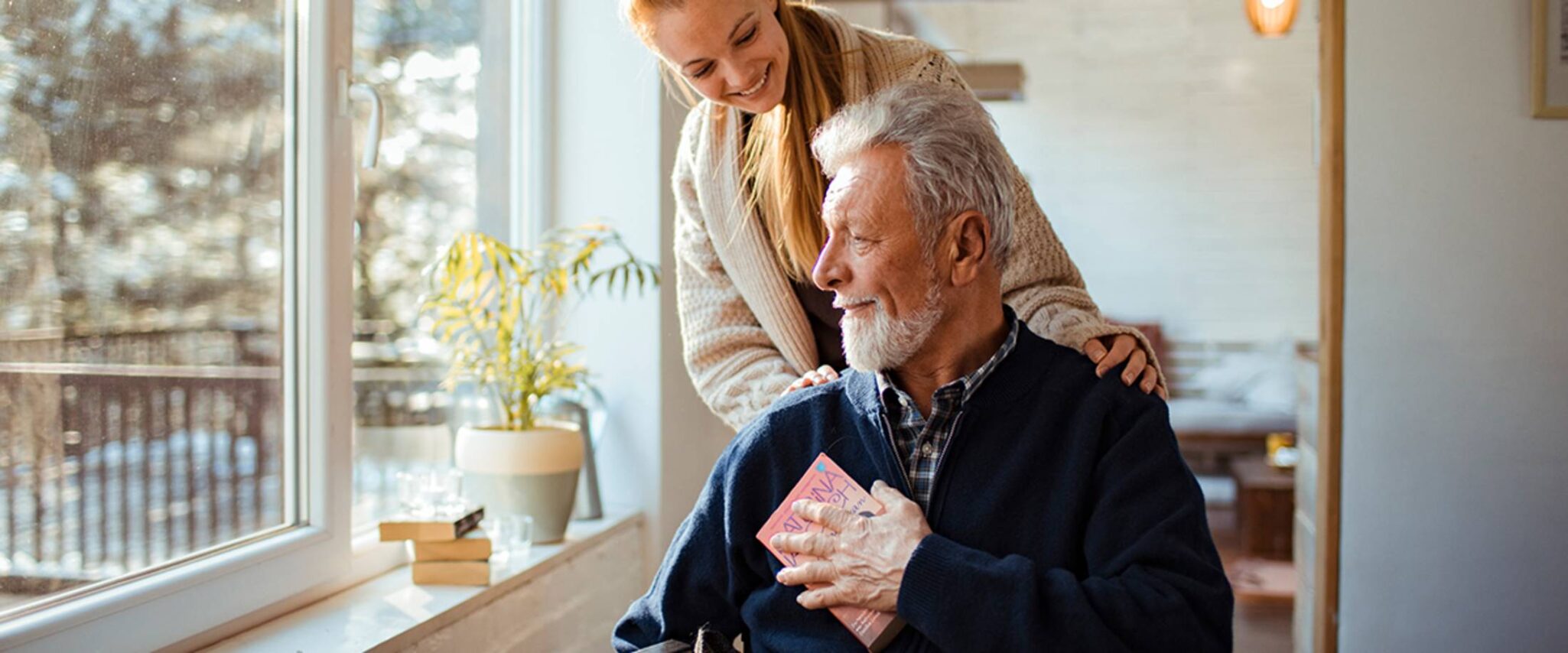 When considering senior living options, it can be difficult to know which level of care suits your needs. Every person is different, and therefore ages differently. You may find yourself wondering if you need specialized care, and, if so, what kind? At Freedom Village of Bradenton, we often are asked, "What is the difference between assisted living and a nursing home?"While these two terms are often used interchangeably, they are two distinct living options designed for different needs. There are a variety of factors to consider when comparing assisted living vs. nursing homes.
Who can benefit from assisted living?
Assisted living may be a good fit for someone who…
Feels comfortable taking care of themselves  but could use some extra help
Can walk on their own
Requires assistance with activities of daily living such as dressing, bathing and grooming
Needs help remembering to take their medication, also known as medication management
Enjoys recreational activities and having community amenities right on site
At an assisted living community like Freedom Village of Bradenton, you have a bit more independence. You still get to make your own decisions, with a little help from our friendly staff. Most assisted living communities offer apartment-like living with private or shared residences and a wide array of organized activities and accommodating amenities. While emergency medical care is available, the level of medical care isn't the same as what nursing homes offer. Keep in mind that you can always transition to a nursing home later on if you feel your situation has changed or you need more assistance.
Who can benefit from a nursing home?
A nursing home may be the right choice for someone who…
Requires daily medical care
Cannot walk on their own
Requires extensive personal care
Experiences severe impairments such as dementia or behavioral problems
Nursing homes are set up a bit more like hospitals, with communal rooms that allow health care professionals to tend to patients around-the-clock. While they still offer a sense of community, nursing homes are usually selected based on medical care alone. It can be difficult to understand the difference between assisted living and a nursing home. At Freedom Village of Bradenton, we ensure all our residents feel safe, at home and understood. We take the time to explain your options and help you decide what's best for you and your family. If you choose to spend your time with us, rest assured you'll live a lifestyle of opportunity and possibility here at Freedom Village of Bradenton.