Factors to Consider When Evaluating Independent Living Options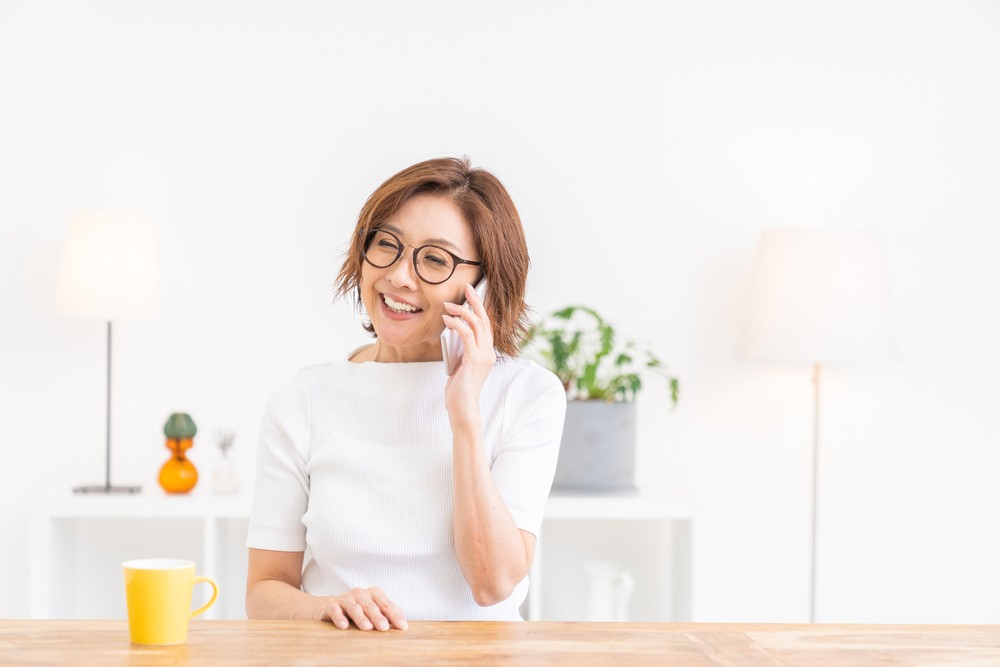 Is Independent Living Right For Me? A Quick Guide to Choosing the Best Community for Your Retirement 
This old house has given you great memories, but you just don't need the hassle of homeownership anymore. You've heard your friends talking about how much they enjoy the freedom of retirement communities, but aren't sure if one is right for you.
So what exactly is independent living, and can it really offer you the retirement lifestyle you've always wanted? Get the answers in this simple guide on modern senior living, and learn how you can find a community that's the perfect fit for your retirement.
Design Your Retirement With Modern Senior Living 
Independent living is not a nursing home. It's a modern senior housing option that allows an active retirement lifestyle without limits. The best communities offer spacious floor plans, top-of-the-line security, and amenities you won't find in a traditional neighborhood or basic apartment complex.
Look for communities that feature convenient services and amenities that spark your interests and take your retirement to the next level. For instance, sip on new varieties of vino in a wine club, stretch out stress in a yoga class, or freshen up your curls at an on-site salon.
Choosing independent living means you can design the hassle-free retirement of your dreams. Use your newfound freedom to pursue your passions, travel far and wide, or simply spend more quality time with your loved ones.
It's All Good in the Neighborhood
There's great news! You don't have to choose a retirement community that's drab and dreary. Instead, live in a vibrant, neighborhood-like community filled with friendly faces, gorgeous landscapes and stylish interior designs.
In fact, many independent living communities offer unique ways to gather your friends and neighbors for unforgettable fun. Discuss your favorite novel over coffee at a bistro, brag about your grandkids as you garden, or grab your pals for a game of pool in the billiards room.
Top-notch, 24-hour security offers a convenient lock-and-leave lifestyle. That means you and your neighbors can book a lengthy cruise without fear of something happening to your home. Plus, someone is always there to take care of the lawn.
Bring Your Furry Family Member with You
Your pet is an irreplaceable member of your family. Only their wet nose and wagging tail can bring you ultimate peace after a hard day. That's why it's essential to find a pet-friendly retirement community in Florida that fits your needs and those of  your furry family member.
Of course, there are rules and restrictions regarding pet ownership in a retirement community. At some communities, these might include:
Birds, snakes, and other exotic or undomesticated animals aren't allowed.
There may be restrictions s about  certain dog breeds.
Your pet may need to weigh less than 15 or 20 pounds.
The community may require proof that  your pet is up to date  on vaccinations.
The only way to know for sure if a community will accept your pet is by scheduling a tour and asking questions. You'll be surprised to find out how easy it is to transition into independent living with your pet.
It's True …You Can Afford Independent Living
One of the biggest myths about independent living is that it's expensive. While the cost of a retirement community varies with its location and services, most communities are designed for middle-income seniors.
They feature thoughtfully designed floor plans and modern amenities that let you take control of your retirement and your wallet. Here are just a few ways independent living can make life a lot easier:
Basic cable and most utilities are included
Chef-prepared dining keeps grocery shopping to a minimum.
Housekeeping, lawn care, and grounds maintenance are included.
On-site fitness centers allow you to skip the monthly gym membership.
Different levels of care are ready when you need them.
To learn more about the cost of independent living in your area, schedule an appointment with a senior living representative at a retirement community near you. They'll be able to help you get a better idea of what you can afford, and help you get started on your path into independent living.
The Road to Independent Living Starts at Freedom Village of Bradenton
Are you ready to make the move to independent living in Florida, but aren't  sure where to turn? Then come join Freedom Village of Bradenton for one of our prospective resident events, so you can gain firsthand  experience of premier senior living.
Can't wait for our next event? Schedule a tour of our community today and get ready to design your ideal retirement at Freedom Village of Bradenton.