Freedom Village of Bradenton hosts Memorial Day service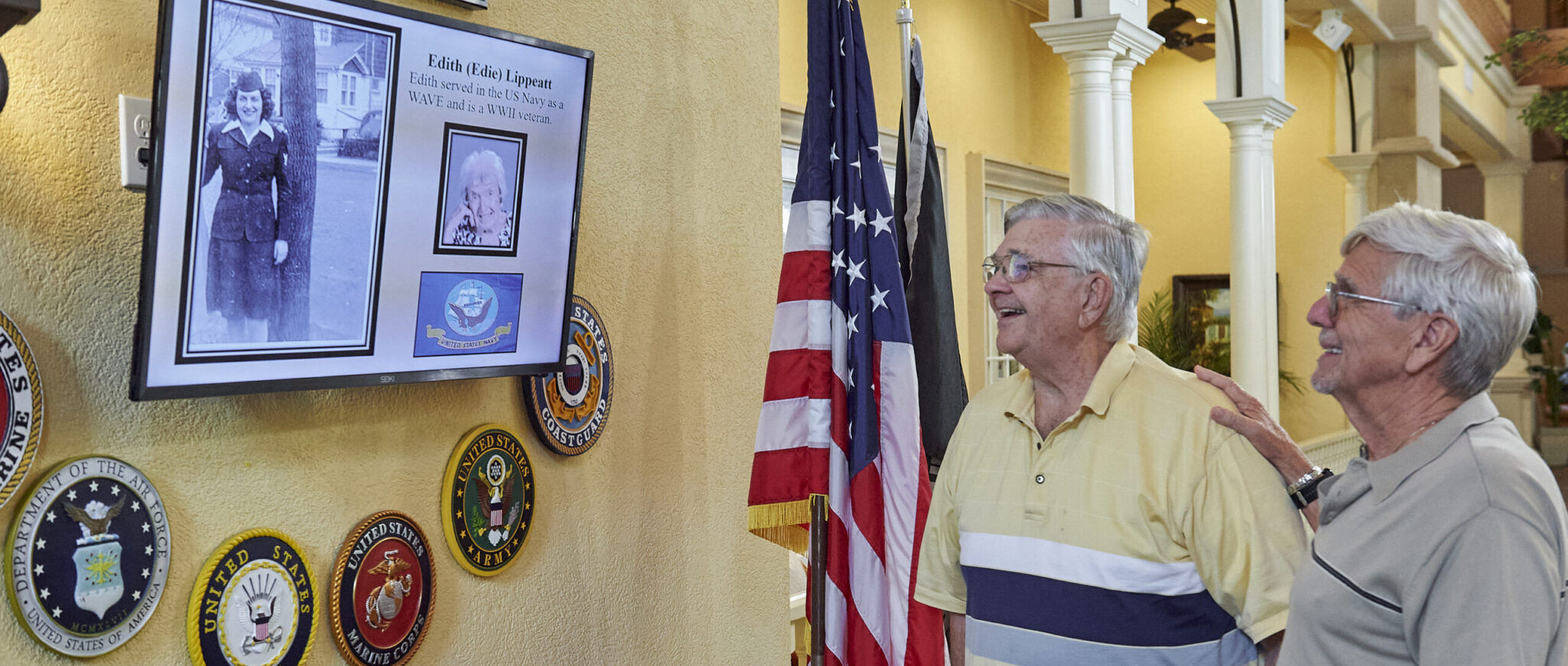 By ABC7 Staff
Published: May. 29, 2023 at 2:13 PM CDT
BRADENTON, Fla. (WWSB) – Freedom Village of Bradenton held a Memorial Day Remembrance Ceremony on Monday.
The ceremony was held in the Landings Auditorium on the Freedom Village campus and paid tribute to members of the military who gave the ultimate sacrifice in serving our country, as well as the 75-plus veterans who currently live at Freedom Village.
More than 75 veterans call Freedom Village home, and most of the servicemen and servicewomen were on hand, including several who served in World War II, as well as those who served in conflicts from different eras.