Why Seniors Are Choosing Life Plan Communities Over Aging in Place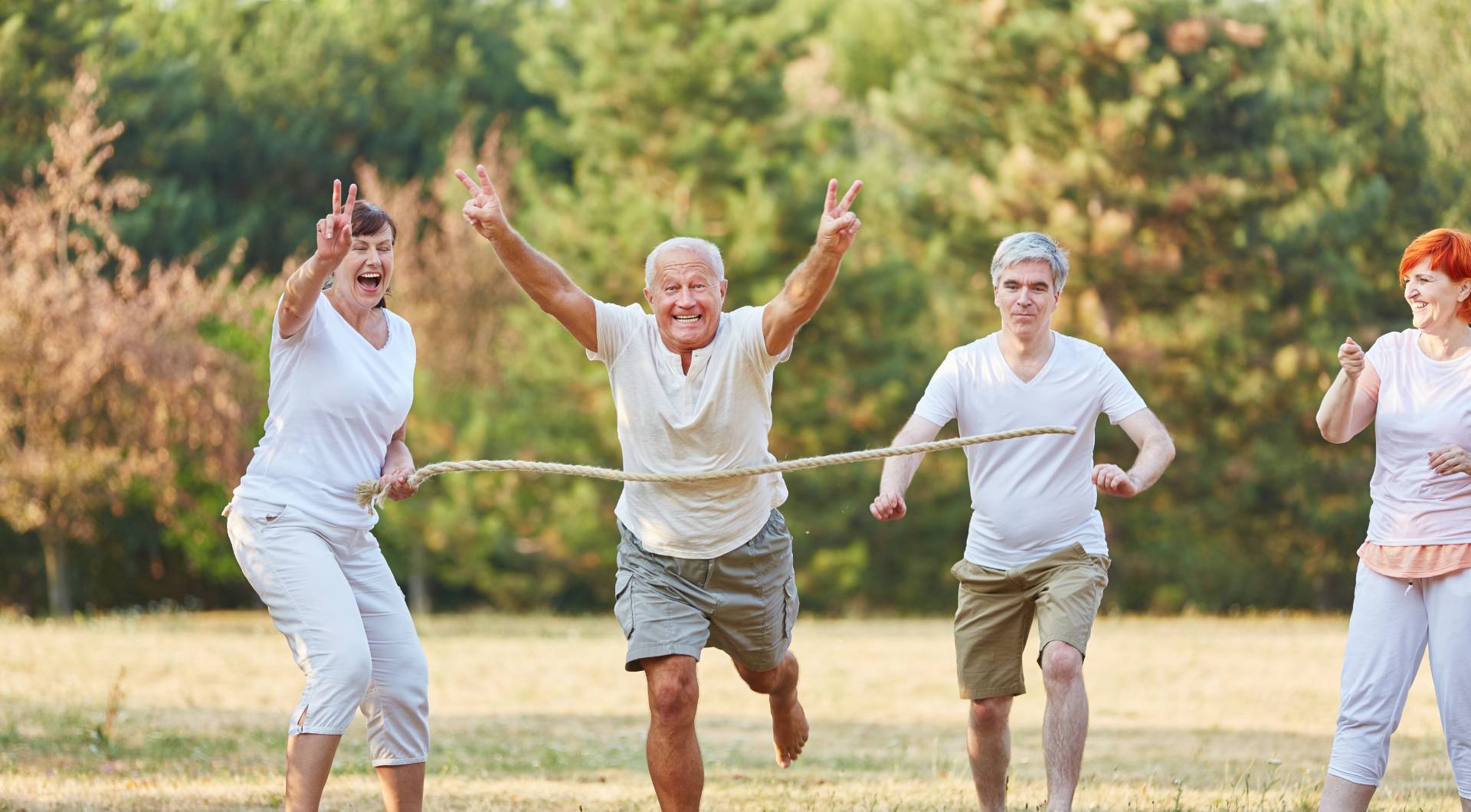 Where do you see yourself in retirement? Will you be busy at home or branching out as part of a larger community? How will you spend your free time? If you're considering the options of aging in place at home or moving to a Life Plan Community – also known as a continuing care retirement community (CCRC) – it pays to look closely at the costs and benefits of each option. Keep in mind that perspectives may evolve and priorities may shift as you make plans for your future.
The Realities of Aging in Place
The idea of aging in place in your home may sound appealing, but modifying your home with age-friendly features and/or potentially hiring in-home care can be expensive, labor-intensive, and stressful. Most private homes have to be modified to accommodate the needs of seniors, such as wider hallways, wheelchair-accessible bathrooms, and entryway ramps. People often assume the option of staying in their home will be less costly than moving to a Life Plan Community. However, you may be surprised to see how the costs add up in the long run.
Instead of living with the burden of home maintenance and the uncertainty of how to handle future health care needs, you can live in luxury and comfort when you choose a Life Plan Community. Plus, you'll enjoy the peace of mind that comes with having a solid plan for the future
What Is a Life Plan Community?
A Life Plan Community, also called a continuing care retirement community (CCRC), provides an exceptional value for older adults who want financial protection from the rising costs of senior care and guaranteed care for life. The entrance fee, which is paid upfront to secure your place in the community, ensures you'll have priority access to health care services offered by the community, such as assisted living, memory care and skilled nursing care … and that you can receive these services at prices well below market rates. If you're on the fence about moving to a Life Plan Community, here are some compelling reasons to choose a community like Freedom Village of Bradenton for your next home:
Maintenance-free Living
Owning and maintaining a home is a lot of work, and there may come a time in life when you'd rather be relaxing or spending time with loved ones instead of doing chores around the house. When you move to a Life Plan Community, you can let the professionals take care of lawn mowing, housekeeping, meal preparation, home repairs and more. You'll have more time to enjoy what you've earned, and more freedom to travel without worrying about who will take care of your home while you're away.
Financial Security
Choosing a Life Plan Community with a Life Care contract can save you money by protecting you from the rising costs of senior care. Life Care gives you guaranteed access to higher levels of care at predictable monthly rates with little to no increase above the cost you pay for independent living.
Resort-like Lifestyle
With distinctive homes and floor plans to fit every lifestyle, you can customize your senior living residence to match your preferences. Plus, you'll enjoy a host of amenities and services that make each day fun and fulfilling. You can choose to be as active as you'd like, with an array of wellness activities, educational lectures, social events and more. Experience the benefits of a Gulf Coast retirement lifestyle at Freedom Village of Bradenton.
Social Engagement
Maintaining social connections as you age is one of the best ways to protect your health and well-being. It's easy to expand your social circle when you choose to be part of a community filled with friendly and like-minded peers. Seniors who age in place at home are often at risk for social isolation, especially if they aren't driving places to visit friends and socialize. Learn more about how senior living combats social isolation.
Peace of Mind for Your Loved Ones
You can't predict the future, but you can take control of your options now so your loved ones don't have to worry. Moving to a Life Plan Community means they won't have to rush to find health care if the unexpected happens and you suddenly need help with activities of daily living or round-the-clock care. Your family will have peace of mind knowing you'll have access to advanced levels of care, if needed, along with the safety of having staff available 24/7 should an emergency occur.
Discover True Freedom
It's normal to feel hesitant about giving up the space you have at home to move into a senior living community. However, once you experience the expansive lifestyle waiting for you at Freedom Village of Bradenton, you'll see how your living space opens up to a whole world of opportunities that you don't want to miss.
Contact us to schedule a tour and see what senior living in Bradenton, Florida is like on our scenic campus just minutes from the beautiful beaches of the Gulf Coast.